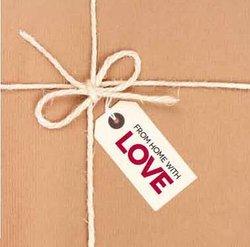 Surprise your student with something special and let them know they're in your thoughts. Being away from home is not always easy and sending a treat can put a smile on your student's face just in time for mid-term or final exams.
Sending a card or package via USPS, FedEx, UPS or DHL to a residence hall?
Visit the Department of Resident Life website for instructions on sending mail to a student living in a residence hall.